Internship Training Networking in Canada
Internship Training Networking Programs in order to get the initial practical experience in a company so the candidates are better prepared to find and get a job after. Program of training internships inside a Canadian Construction Company based in Montreal, Quebec Canada. This brings the international candidates towards employment. For students, immigrants and professionals from all over the world. Construction Daniel Dargis Inc. brings the experience that the job seekers are looking for in order to better get interviews and find employments. An innovative internship training incubation program in a Canadian company in order to acquire the basic necessary experience the companies require and satisfy the employers in search of candidates with practical experience (1-12 months). It propels you towards the employment market in Canada or abroad.
Websites about training internships in Canada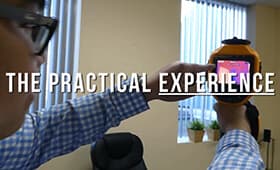 Here are more of our websites that give additional information about our programs of internship in Canada for international students:
Condition of participation for the training intership program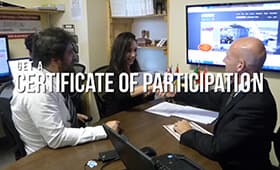 Certain conditions apply:
Succeed various interviews of motivation and selection. The fee for the consultation and preliminary interview of selection is $350 plus taxes ;
Pay the participation fees of $1550/week, $4500/month or $15500/5months plus taxes.
In is very important to read and see all the information before to contact the head office of Construction Daniel Dargis Inc. in order to request a participation to the training internship programs.
Do not hesitate to contact us in Montreal, Canada through WhatsApp: +1-514-623-5564
Business Trip Canada Blog